Flagstaff Family Farm in the News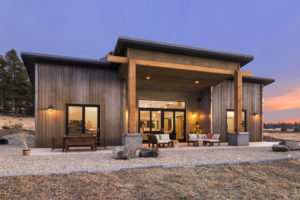 Industrial Modern Home | AZ
Industrial Exterior, Flagstaff
---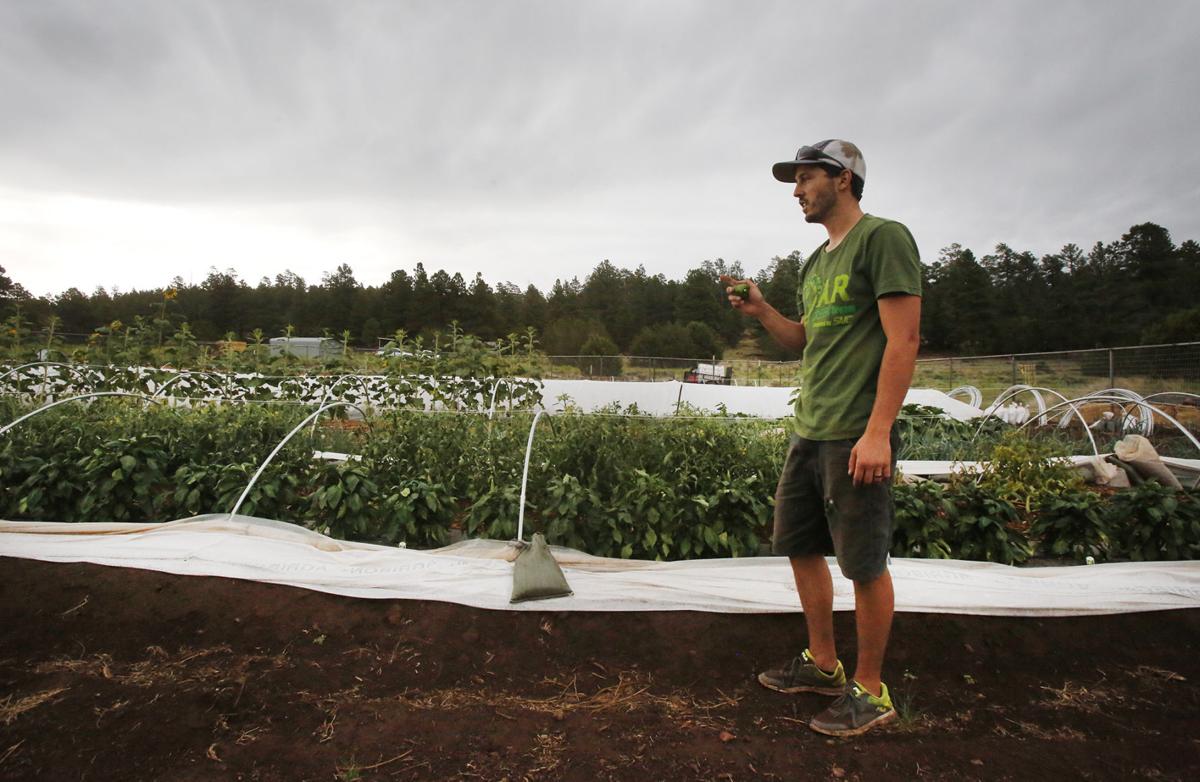 A moody gray sky brews over freshly mulched rows, shoulder-height sunflowers and flourishing tomato plants at Flagstaff Family Farm on a recent summer afternoon.
Read More
Source: azdailysun.com
---
On a quiet Saturday afternoon in a secluded pocket of open land in Picture Canyon, a light breeze began picking up strength as the afternoon progressed, sending in banks of dark gray clouds from the Southwest.
Read More
Source: Flagstaff Business & Online News
---
Source: Ashleigh Vance on Vimeo
---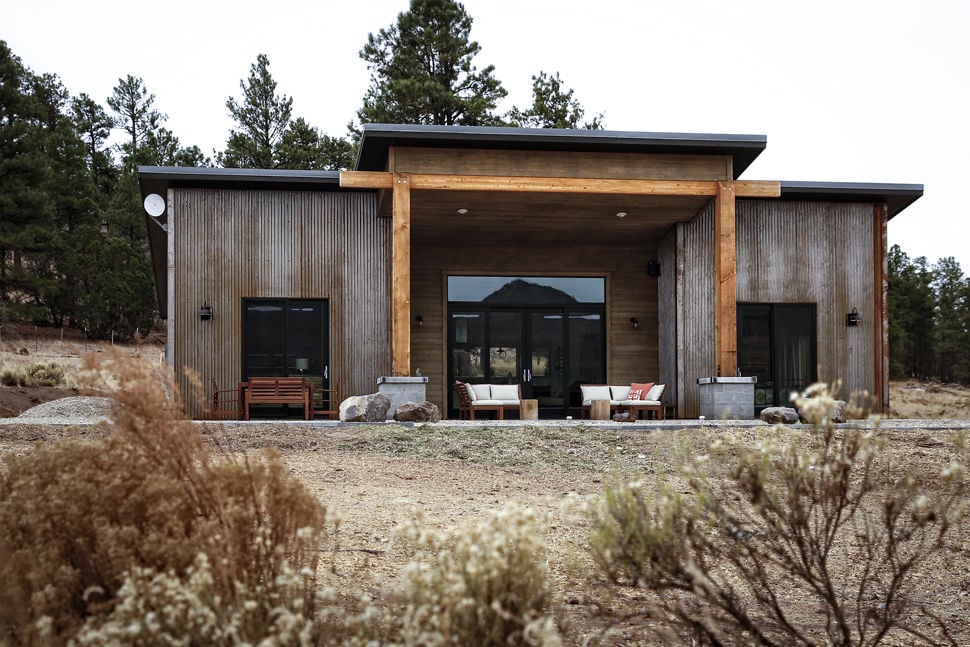 Heart & Hand:  Each morning Patty and Tyler Allenbaugh watch as the sun casts its warm glow upon Mount Elden and the foothills of the San Francisco Peaks.
Read More
Source: azdailysun.com & Northern Arizona Mountain Living Magazine
---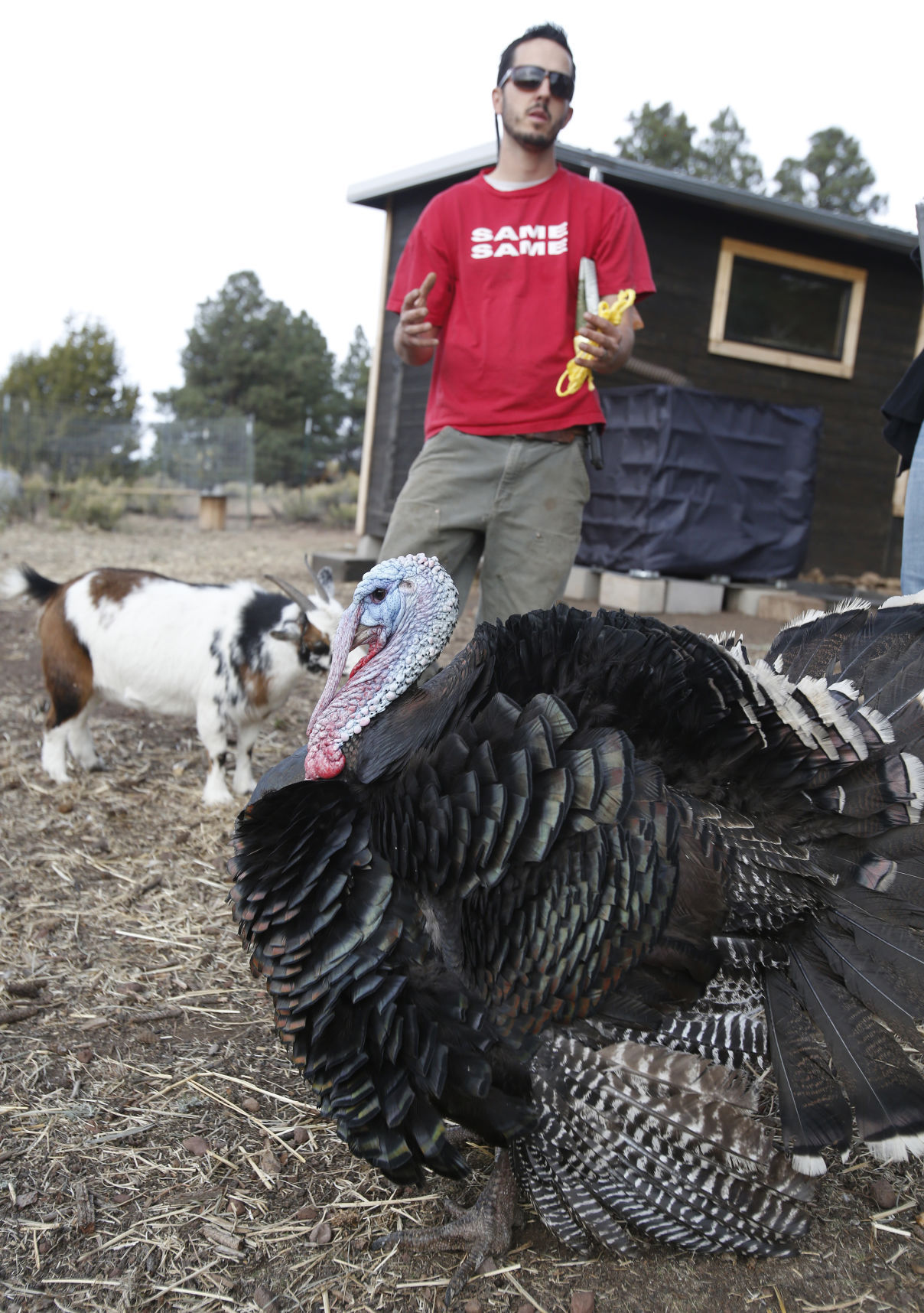 This year was a first for Tyler Allenbaugh, who owns Flagstaff Family Farm with his wife Patty. The two started the farm this year and have built up a robust collection of animals, though the turkeys were a bit of an impulse buy, he said.
Read More
Source: azdailysun.com